WHAT OUR CLIENTS ARE SAYING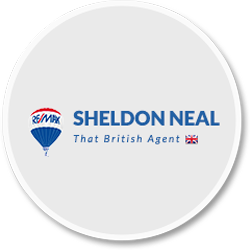 "Where there's a will there's a way!" Sheldon was highly recommended from dear friends once we began our house hunting. We were told he was "The Perfect Guy" and he is nothing less than perfect! We met with Sheldon at our first home of interest, had a heart to heart conversation of what we were looking for, and he promised he'd locate exactly what we wanted… and boy did he! His commitment to his clients, honesty, and value toward true team work is commendable! We were treated like family NOT clients and encouraged to NEVER settle unless it was truly what we wanted. Needless to say, we closed on our very first home and we owe it ALL to Sheldon!
Christina - Westwood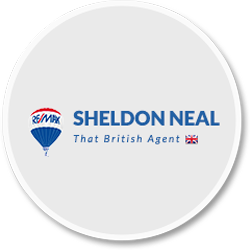 Sheldon and his team were truly amazing. They helped me sell and also buy our new home. Sheldon is extremely knowledgeable, understands the local market and was able to help me secure several offers immediately following the open house. The sale went smoothly with his team keeping everything on track. Sheldon also helped me purchase my dream home. He and his team helped me every step of the way. If you're looking for someone who's honest, trustworthy and reliable, Sheldon Neal is the one to call!
Janet - Maywood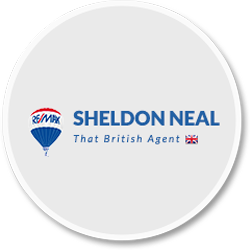 I absolutely cannot say enough nice things about working with Sheldon and his team. Not only did he sell our house in one day for full asking, but he was with us every step of the way of a tumultuous homebuying experience. I'm actually sad I don't get to hang out with him as anymore. Sheldon is a true expert and professional.
Megan - Hawthorne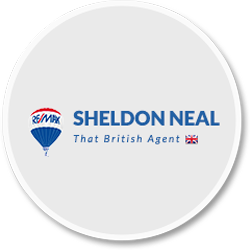 Sheldon is the best! Not only he helped us buy our house in Maywood he also helped us sell our house four years later. And in between Sheldon became a friend. Anytime we needed a recommendation for anything from a plumber to an electrician to any tradesmen Sheldon had a reliable contact. You will not find a nicer, honest, more trustworthy realtor anywhere. I would give him 10 stars if I could !
Meena - Maywood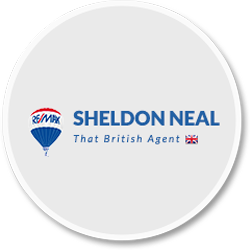 What can we say other than if you hire Sheldon to sell your home, he's going to do it in the time he's says he's going to do it. Sheldon sold our home in three days and for 5k over asking. We would 100% recommend. Thank you Sheldon for all of your help!
Jeb, Bergenfield, NJ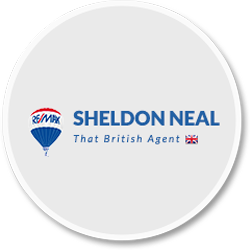 People often talk about how painful the home buying process is and I have no horror story to share or commiserate with. Sheldon was amazing. He acted quickly when the house came on the market ( a highly sought after home ), guided us through every step from seeing it, to negotiating, right down to the final sale.
Theresa, Maywood, NJ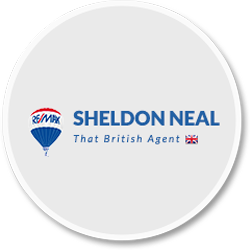 First word that came to my mind to describe Sheldon as I sit down to write this review is EXTRAORDINARY. He's the most tenacious realtor/person I've ever meet. I bought my first house from him in 2008-right about the time the house market crashed. Sheldon had stood by my side for the past 7 years, through sales and purchases. I wouldn't trust anyone else with my real estate needs.
Pika, Hackensack, NJ